Walking through Hanoi Old Quarter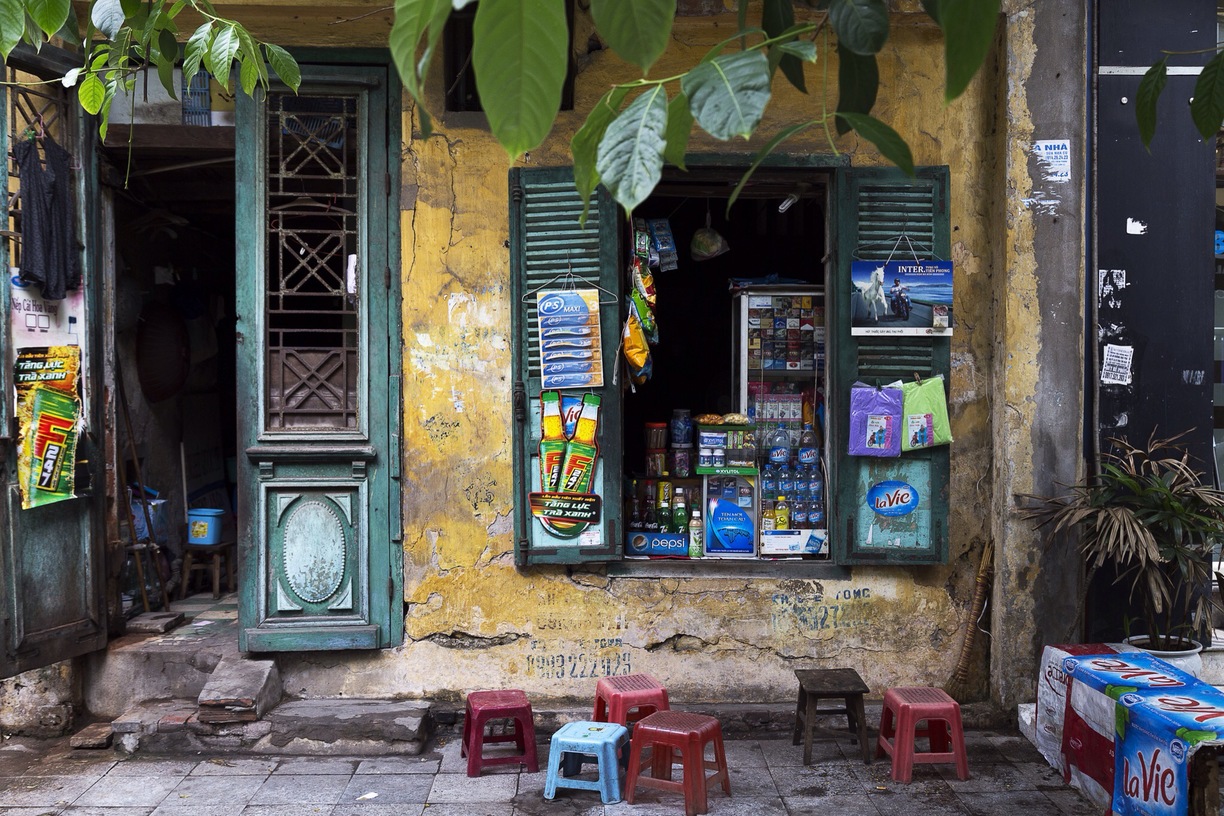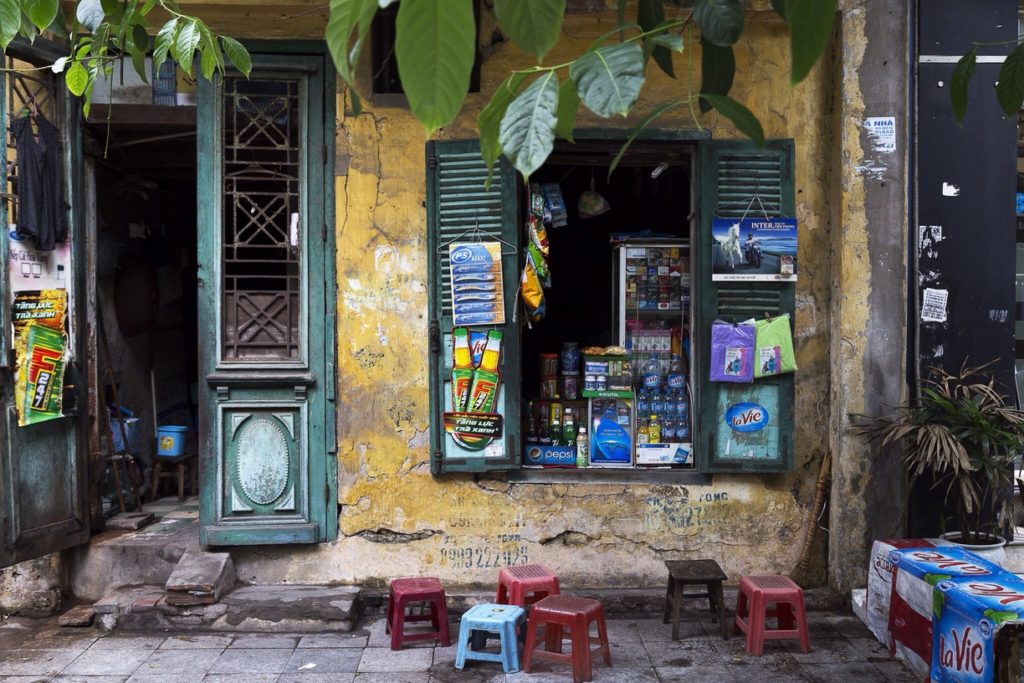 For me, a resident who has long been living in the city, I reckon myself to understand Hanoi so well. Just until I have a chance to meet up with our host, the author of "Hidden Houses of Hanoi", there are still such fascinating historical depth and undiscovered pace of this wonderful compound that I could finally reach, thanks to her.
Rather than a usual guide, your host is a devoted scholar who has been visited Hanoi once in 1998 and quickly fallen in love with the city. She decided to stay and follow the hidden tails of Hanoi ever since. For over 20 years, she has spent most of her time finding pieces into the past, making her own story about this land, throughout history events and architecture changes.
Ms. Linda can share with you different angles upon Hanoi with the lesser known corners, from the ancient temples, age-old French villas to little traditional shops on a street behind a street. It seems like she and the Hanoians have an oddly admirable spiritual bonding that can break through any language barriers as if she was the beloved long lost child of this city. For around 2 hours joining the walk in her accompany, we will be able to seek the wonderful secret corners and close to the locals more than ever.